Acupuncture is one of the oldest forms of medicine in the world. It is the insertion of fine, sterile, single-use, filiform needles into the body to regulate the body and instigate a healing response. When administered, the body will release natural feel good chemicals like dopamine and endorphins to help patients relax and enter into a healing state (parasympathetic nervous response). It helps reduce pain, inflammation, and stress in the body. Acupuncture, when performed by a licensed acupuncturist (L.Ac.) is completely safe and effective.
You do not need a referral to receive Chinese Medicine in the state of Texas. Patients in San Antonio may receive treatment if they have been evaluated by a physician for the condition within the past 12 months.
Acupuncture Treatments that may be performed without a doctor's referral:
Stress
Alcoholism/Substance Abuse
Chronic Pain
Weight Loss
Smoking Cessation
Additionally, we also offer facial rejuvenation services to the San Antonio area. Facial rejuvenation is a form of natural treatment that focuses on helping patients look better. Fine lines can disappear, deeper lines can soften. Many patients report better skin texture and tone after a few sessions of facial rejuvenation.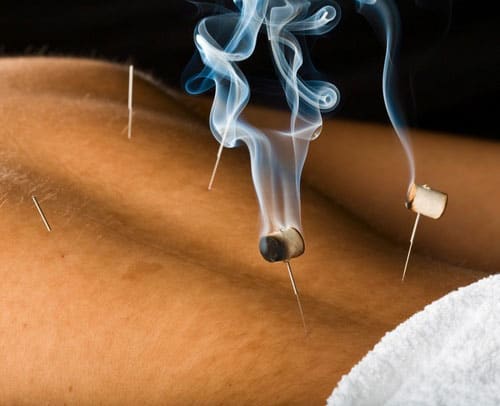 $89 Initial Treatment
$79 Follow up Treatments
Facial Rejuvenation Treatments
$115

Initial Treatment

$95

Follow up Treatments
**At least 5 treatments are recommended for best results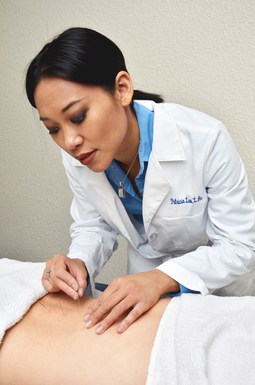 $97 for Initial Treatment
$79 for Follow up Treatments
We offer discounted rates for pre-paid packages. Packages are non-refundable, fully transferable, and expire 12 months from purchase.
Package of 5 Treatments

$350

Package of 10 Treatments

$650

Package of 10 Facial Rejuvenation Treatments

$900