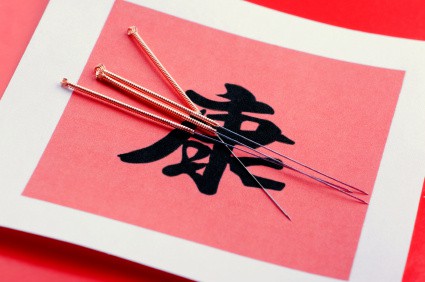 Alamo Heights Wellness serving the San Antonio areas
Please fill out the form below, and we will return your correspondence within 2 hours (during business hours).
You may also text us. We generally also return text messages within 2 hours.
Please email us at
[email protected]
We respond to emails within 2 hours if you contact us during our normal operating hours.
Dr. Patricia Lew, DAOM, L.Ac
Douglas Suffield, MAOM, L.Ac.
8301 Broadway, Suite 401
San Antonio, TX 78209

Hours are by appointment only
Please call or text to request your FREE 15 Minute consult.