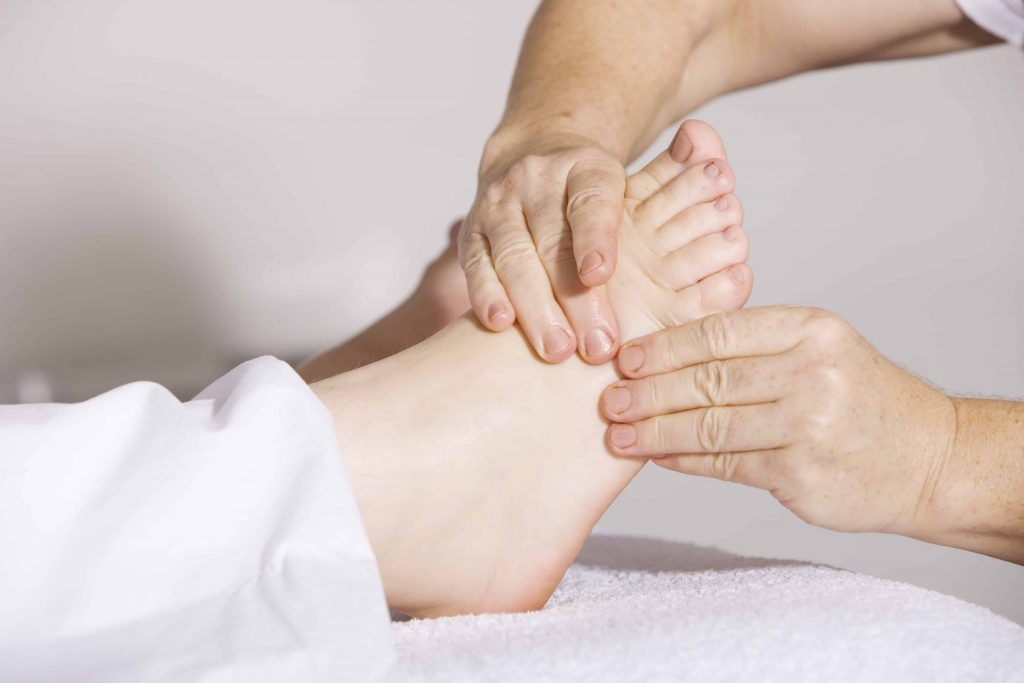 At Alamo Heights Wellness, we get to the point!
We are currently not accepting new pediatrics patients.  At this time, we can only treat children of established patients.

For established patients, we offer pediatrics treatments for children from 4 to 10 years of age for NAET (Nambudripad's Allergy Elimination Technique) in the San Antonio area. This treatment reverses food allergies, pain, insomnia, acid reflux, inflammation, seasonal allergies, and allergy-related behavioral issues.
These pediatrics treatments involve a process called surrogate treatment. An adult is required in the treatment room to perform a surrogate treatment with the child (under the age of 10).
NAET is performed on the adult while the adult is connected to the child (skin to skin). The treatment energy is applied to the child through NAET while the adult is holding onto the homeopathic vial.
Then the child has to be in contact (skin to vial) for 10-20 minutes while in the treatment room. At this time, the child may read a book, relax, play quietly.
After the treatment, you will be given instructions on what to do for the next 25 hours to clear your child's memory of the allergen. This is how we reverse allergies and remove inappropriate cellular memories from your child's body. The first 15 or so treatments will involve reprogramming your child's body for specific key nutrients. These nutrients are essential for a healthy immune system. After the first 15 visits, your child will have significant improvement in allergic symptoms and inflammation.
Please allow 30 minutes to an hour for the first pediatrics visit (treatment is included in the first visit). Please allow 20 minutes to 35 minutes for follow ups. Every treatment involves at least 1 energy desensitization.
Initial Visit $80 (allow 30 minutes to an hour depending on questions. It is recommended that you please read "Say Goodbye to Illness" before the appointment.)
Follow ups $65 (allow 25 minutes to 35 minutes for the treatment)
We also offer packages for discounted rates:
Package of 10 $600
Package of 20 $1100
Package of 30 $1600
We highly recommend that you read "Say Goodbye to Illness" authored by Devi Nambudripad or try treatments on yourself before you begin sessions for your child, so that you know what to expect.