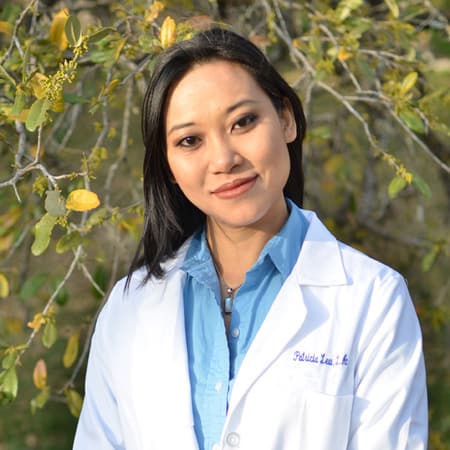 Dr. Patricia Lew, L.Ac., DAOM
Acupuncturist, President of Alamo Heights Wellness
Patricia Lew received her Bachelor of Arts in Sociology with a minor in Architecture from the University of Texas at Austin. Afterward, she received her Master of Acupuncture and Oriental Medicine from Texas Health and Science University, as valedictorian of her graduating class in 2007. Texas Health and Science University has been twice ranked as one of the top acupuncture colleges in America by TCM World Foundation.
She became the admissions coordinator and the Dean of Students while she was working at Texas Health and Science University. She worked with new acupuncture students to introduce them to the Masters Degree of Acupuncture and Oriental Medicine program by planning, coordinating and implementing a variety of programs and services which were designed to assist and support students in achieving academic and personal success in holistic medicine.
After being in private practice, Patricia earned her Doctor of Acupuncture and Oriental Medicine from AOMA Graduate School of Integrative Medicine in 2018. During her doctoral studies, she gained valuable experience in research.
Allergy elimination acupuncture, emotional disorder treatments, auto-immune diseases, and cosmetic acupuncture are fields of interest to her.
She now enjoys helping San Antonio achieve optimal health through acupuncture and holistic treatments. In her spare time, Patricia enjoys playing the violin and reading.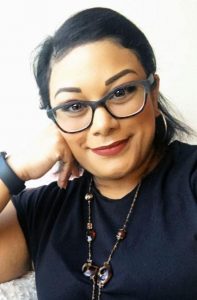 Brandi is from Seguin, Texas but recently moved to San Antonio. She has three adult children and one grandson, who she adores. Brandi worked as a staff pastor at a local church before joining our team here. In that capacity she worked as a children's pastor, then went on to do member care. When we are not in the office, she enjoys hiking with her dog Odell, reading, and watching sports.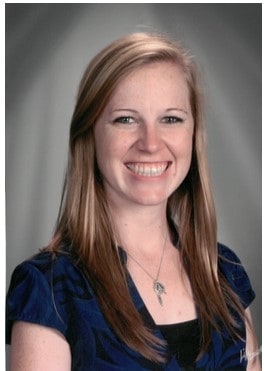 Shannon spent two years as office manager of Alamo Heights Wellness. She enjoys healing patients therapeutically through reflexology. Patients enjoy Shannon's genuineness, willingness to help, and ability to see the beauty in everyone. When Shannon is not healing patients, she enjoys making a difference in children's lives through education.