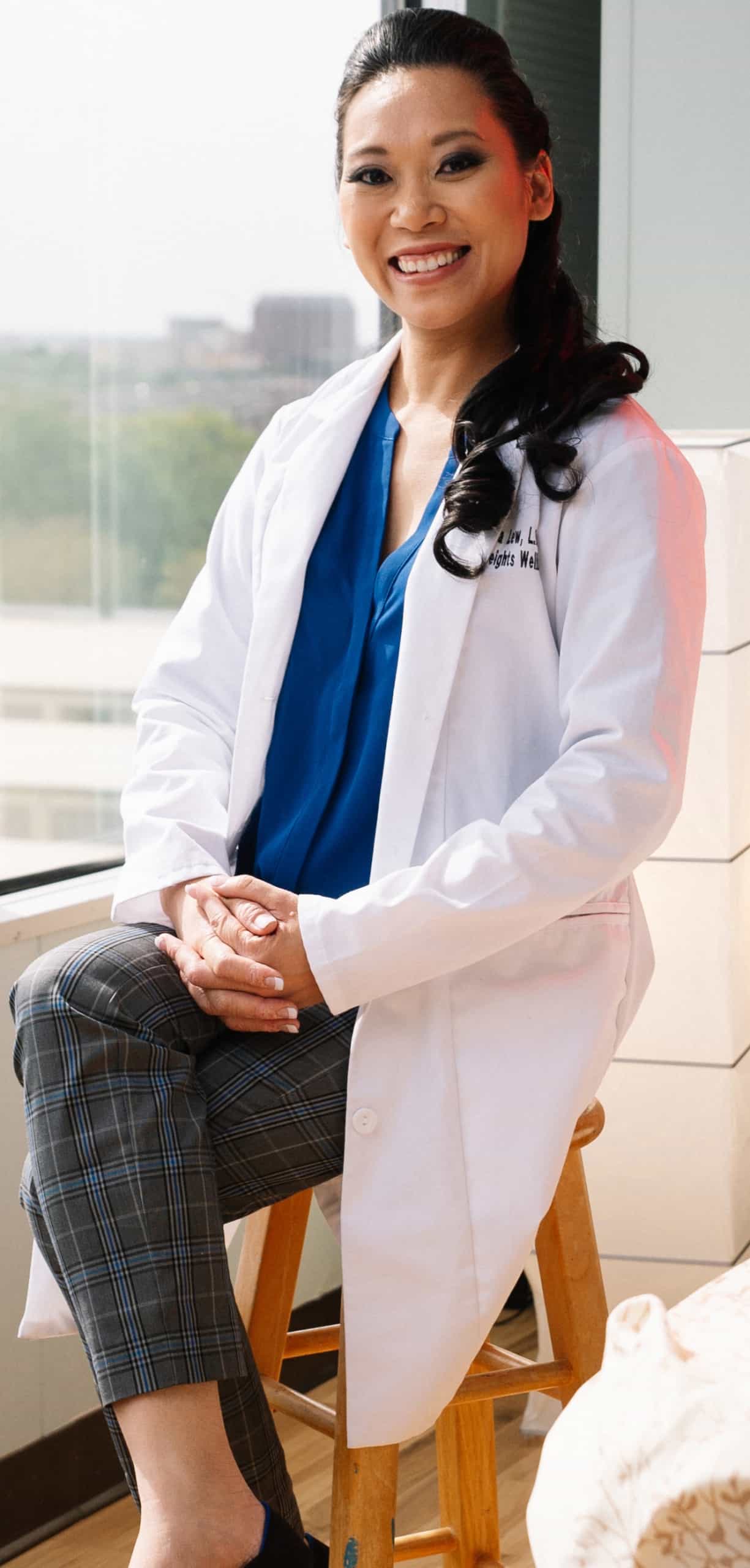 Dr. Patricia Lew, L.Ac., DAOM, Dipl.OM.
Acupuncturist, CEO of Alamo Heights Wellness
Patricia Lew received her Bachelor of Arts in Sociology with a minor in Architecture from the University of Texas at Austin. Afterward, she received her Master of Acupuncture and Oriental Medicine from Texas Health and Science University, as valedictorian of her graduating class in 2007. Texas Health and Science University has been twice ranked as one of the top acupuncture colleges in America by TCM World Foundation.
After being in private practice, Patricia earned her Doctor of Acupuncture and Oriental Medicine from AOMA Graduate School of Integrative Medicine in 2018. During her doctoral studies, she gained valuable experience in research.
Allergy elimination acupuncture, emotional disorder treatments, auto-immune diseases, and cosmetic acupuncture are fields of interest to her.
Dr. Lew now enjoys helping San Antonio achieve optimal health through acupuncture and holistic treatments. In her spare time, Patricia enjoys playing the violin, playing chess, and reading.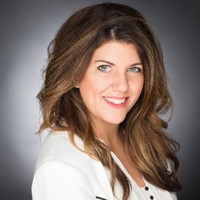 Dr. Candace Burnikel, L.Ac., D.Ac., Dipl.OM, ACN
Dr. Burnikel has a Bachelors of Science in Psychology and Sociology from the University of Idaho and a doctorate in Acupuncture and Oriental Medicine from AOMA Graduate School of Integrative Medicine. Dr. Burnikel specializes in fertility, digestion, and geriatric care.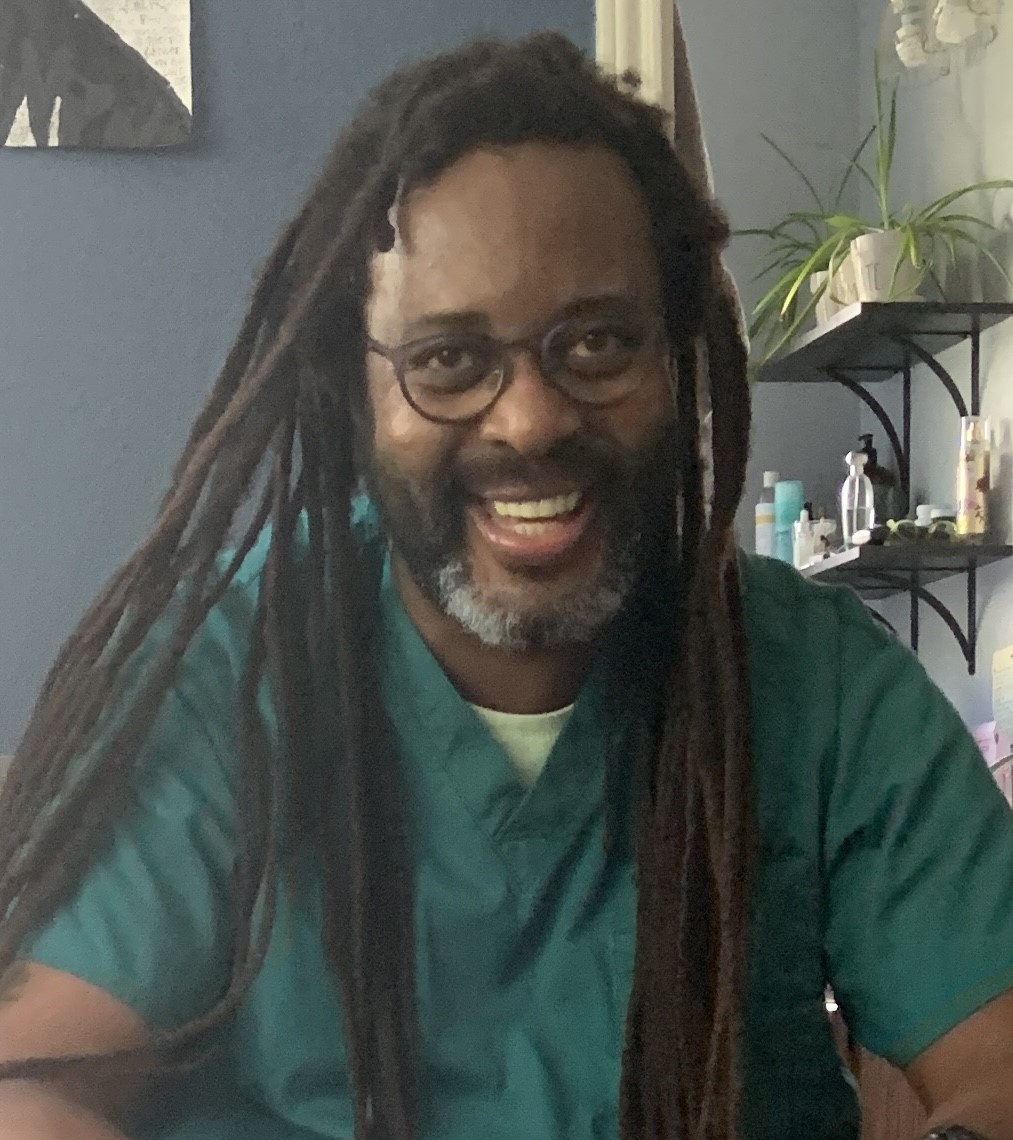 Vernon Smith, L.Ac., MAOM, Dipl.OM
Vernon Smith, L. Ac, Dipl. OM, MAOM is a Licensed Acupuncturist and Herbalist in the state of Texas and is Nationally Board Certified in Acupuncture and Oriental Medicine by the National Certification Commission for Acupuncture and Oriental Medicine (NCCAOM). Vernon has also received his Clean Needle Technique certification from the Council of Colleges of Acupuncture and Oriental Medicine (CCAOM).

Vernon earned his master's degree in Acupuncture and Oriental Medicine from the Texas Health and Science University. The curriculum included over three thousand hours of training in acupuncture, herbal medicine, practical clinical experience, energetic exercises including Tai Chi and Qi Gong, and adjunct therapies which include: Tui na, (Chinese massage), Eastern nutrition, moxibustion, cupping, electric stimulation, gua sha, and auriculotherapy.

His treatment philosophy is to treat the whole person, addressing all aspects of the patients' life. Treating the patient holistically can restore balance and harmony to the physical, spiritual, and emotional aspects of one's life. Vernon not only treats but also educates patients on how they can enable restoration and healing within their own bodies. Vernon believes that all humans can attain optimal wellness, and he is dedicated to helping his patients achieve this goal.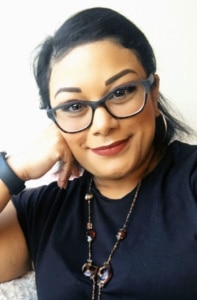 General Manager/Patient Care Coordinator/Reflexologist
Brandi is originally from Seguin, Texas. She has three adult children and one grandson, who she adores. Brandi worked as a children's pastor at a local church before joining the our team. Eventually, Brandi went on to do member care at the church. When we are not in the office, she enjoys camping, hiking with her dog Odell, reading, and watching sports. Brandi is also a certified foot and hand reflexologist.
Clinic Assistant/Reiki Practitioner
Daniel emigrated to the US from El Salvador with his family when he was 6 and was raised in Houston. He's always wanted to help others and make a difference and
enjoys being a part of the team at Alamo Heights Wellness because its mission aligns perfectly with his morals and principles.
Daniel is a certified level 2 reiki practitioner as well as a yoga instructor and has always been drawn to alternative and holistic healing. He's also the co-owner, along with his husband, of a local boutique yoga studio. During his free time he enjoys traveling, being with family, friends and his pets, writing poetry, being a foodie, and staying active with running, hiking and yoga.