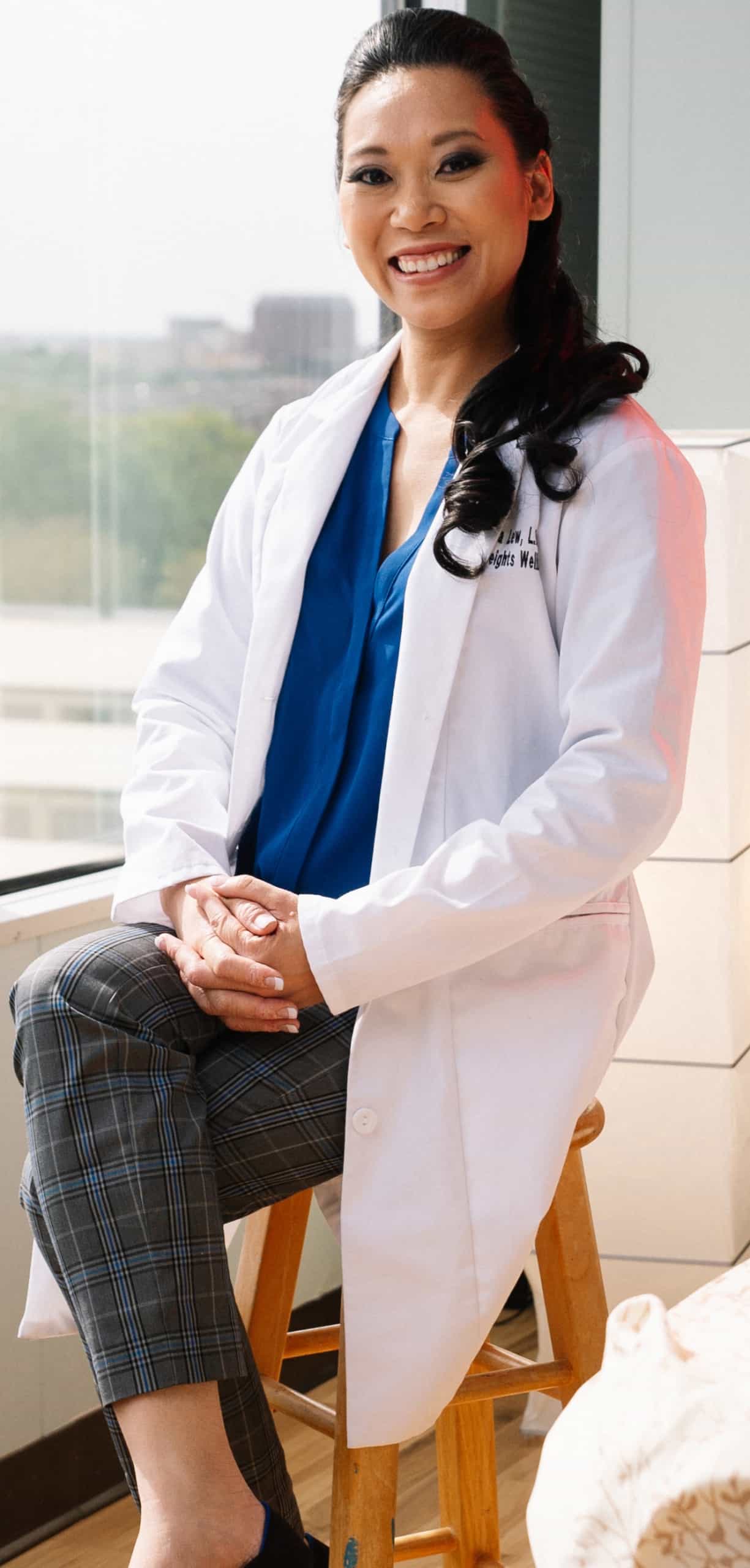 Dr. Patricia Lew, L.Ac., DAOM, Dipl.OM.
Acupuncturist, President of Alamo Heights Wellness
Patricia Lew received her Bachelor of Arts in Sociology with a minor in Architecture from the University of Texas at Austin. Afterward, she received her Master of Acupuncture and Oriental Medicine from Texas Health and Science University, as valedictorian of her graduating class in 2007. Texas Health and Science University has been twice ranked as one of the top acupuncture colleges in America by TCM World Foundation.
After being in private practice, Patricia earned her Doctor of Acupuncture and Oriental Medicine from AOMA Graduate School of Integrative Medicine in 2018. During her doctoral studies, she gained valuable experience in research.
Allergy elimination acupuncture, emotional disorder treatments, auto-immune diseases, and cosmetic acupuncture are fields of interest to her.
Dr. Lew now enjoys helping San Antonio achieve optimal health through acupuncture and holistic treatments. In her spare time, Patricia enjoys playing the violin and reading.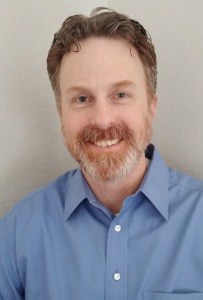 Matthew Wadsworth, L.Ac., MAOM, Dipl.OM
Matthew is a licensed acupuncturist in the state of Texas, and a nationally board-certified Diplomate of Oriental Medicine by the NCCAOM. Matthew has a Bachelor's degree in history and a Master's degree from Texas Health and Science University in acupuncture and Oriental Medicine. He originally began university as a pre-med biology major with the goal of becoming an M.D. after having worked in various roles in the medical field. Matthew enjoyed being able to help people but during the course of his studies became concerned about some of the side effects of the pharmaceuticals being prescribed to patients. Eventually he discovered traditional Chinese medicine as a very effective method to help patients, but without the side effects. He is very happy to have chosen this wonderful route. While at Texas Health and Science University, Matthew made treating mental and emotional health a focus as well as pain, and neurological conditions. Matthew grew up in San Antonio and enjoys all that the community of San Antonio has to offer. In his free time he likes to read, spend time with family members, hike, and cheer for the
Spurs.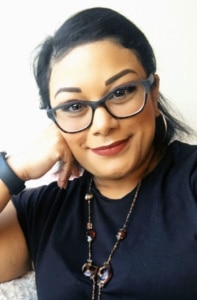 Brandi is originally from Seguin, Texas, but recently moved to San Antonio. She has three adult children and one grandson, who she adores. Brandi worked as a staff pastor at a local church before joining our team here. In that capacity she worked as a children's pastor, then went on to do member care. When we are not in the office, she enjoys hiking with her dog Odell, reading, and watching sports.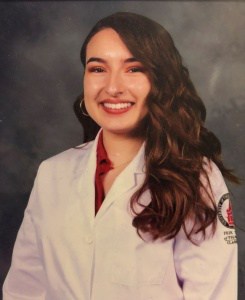 Meagan is a pharmacy student at the University of the Incarnate Word Feik School of Pharmacy. She is always eager to expand her knowledge and lend a helping hand. When she is not in the office, Meagan spends her time tutoring biochemistry, microbiology, and immunology and serving as a leader in professional student organizations at UIW. Her current leadership roles include president-elect of the National Community Pharmacists Association (NCPA) and committee chair of the International Pharmaceutical Students' Federation (IPSF). She hopes to one day serve both human and veterinary patients through a career as an integrative pharmacist. In her spare time, Meagan enjoys trying new foods, crafting, and spending time with her dog, Spartacus.