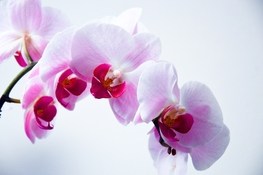 Please arrive at least 10 minutes early for your treatments to receive your full treatment time. If you arrive to your treatment late, the treatment will still end at the scheduled time.
If you arrive 15 minutes late, you will have to reschedule your appointment. You will be charged a fee to reschedule.
If you need to cancel or reschedule, please give us 24 hours notice to avoid a fee.
Last Minute Cancellation/Reschedule
If a patient needs to cancel or reschedule, and provides less than 24 hours notice, this is considered a last minute cancellation/reschedule. A $25.00 fee will be assessed. To cancel or reschedule, please EMAIL us at
[email protected]
, CALL or TEXT at 210.900.2282. That is the preferred and best way to communicate with us. If our office is closed, please leave a voicemail or text message at 210.900.2282. Even if our business is closed and no one answers the phone, all phone calls are
logged
and have a time stamp.
If a patient makes an appointment and does not show up, this is considered a "no call no show." The full fee of the appointment will be assessed.