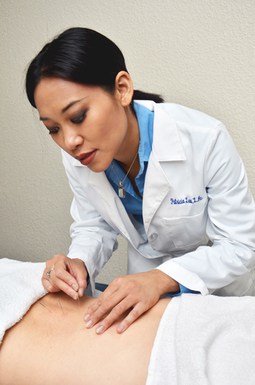 Our holistic clinic differs from others in that we offer all three balanced modalities which comprise the Chinese Medicine paradigm, namely acupuncture, individualized natural herbal formulations, and bodywork, which in our case comprises Cupping and/or Gua Sha.
Acupuncture is the insertion of fine, filiform needles into the body to stimulate a natural healing response. Acupuncture is balancing and helps the body regulate. Patients that are stressed find themselves more relaxed and better able to handle the hardships of life. Additionally, patients with over active immune systems find that their body has noticeably less inflammation and flare ups. Patients who are fatigued will experience more energy, and some eventually spring out of bed with a series of treatments. Acupuncture is truly well-rounded in helping people heal with side-effects.
My favorite quote for patients is, "Acupuncture helps your body heal from the outside in, herbs helps your body heal from the inside out."
Our herbs are safe, effective, and affordable. We have many different tiers of herbs to suit all budgets. Please do not hesitate to inquire about the quality and the safety standards that our herbs have undergone to ensure that our patients heal efficiently and safely.
In addition, Alamo Heights Wellness offers NAET (Nambudripad's Allergy Elimination Technique), which is not normally offered at other acupuncture clinics. NAET is a holistic treatment that combines homeopathy, acupressure, acupuncture, and nutrition to help the body detoxify and alleviate allergies.
This treatment technique has been around since 1983, and was discovered by Dr. Devi Nambudripad, MD in California. This technique has safely and efficiently alleviated allergic symptoms in millions of individuals.
This technique strengthens your immune system and reduces inflammation. Patricia Lew is currently the only Certified NAET Practitioner in San Antonio, TX.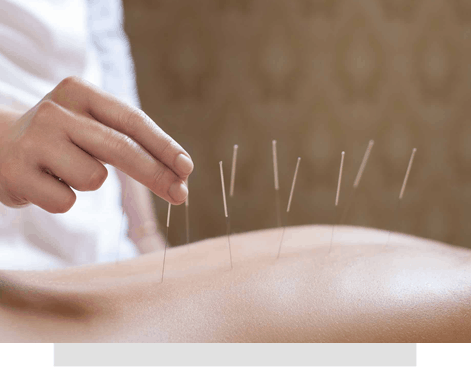 Common ailments that we treat include
stress, pain management,
fertility, sports medicine,
substance addiction,
allergies, and weight loss.
Prices vary, usually from $10 – $35 per week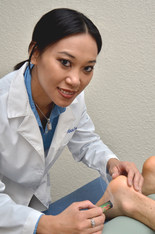 $125-179 Initial Treatment
Facial Rejuvenation Treatments
$125 Follow up Treatments
**At least 5 treatments are recommended for best results
$179 for Initial Treatment
$95 for Follow up Treatments
Consultation
Please call our office at 210.900.2282 to request your FREE 15 minute consult. We look forward to meeting you!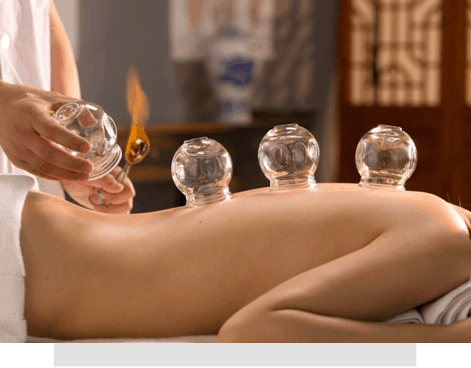 The cup stays in place for five to fifteen minutes. It is believed by some to help treat pain,