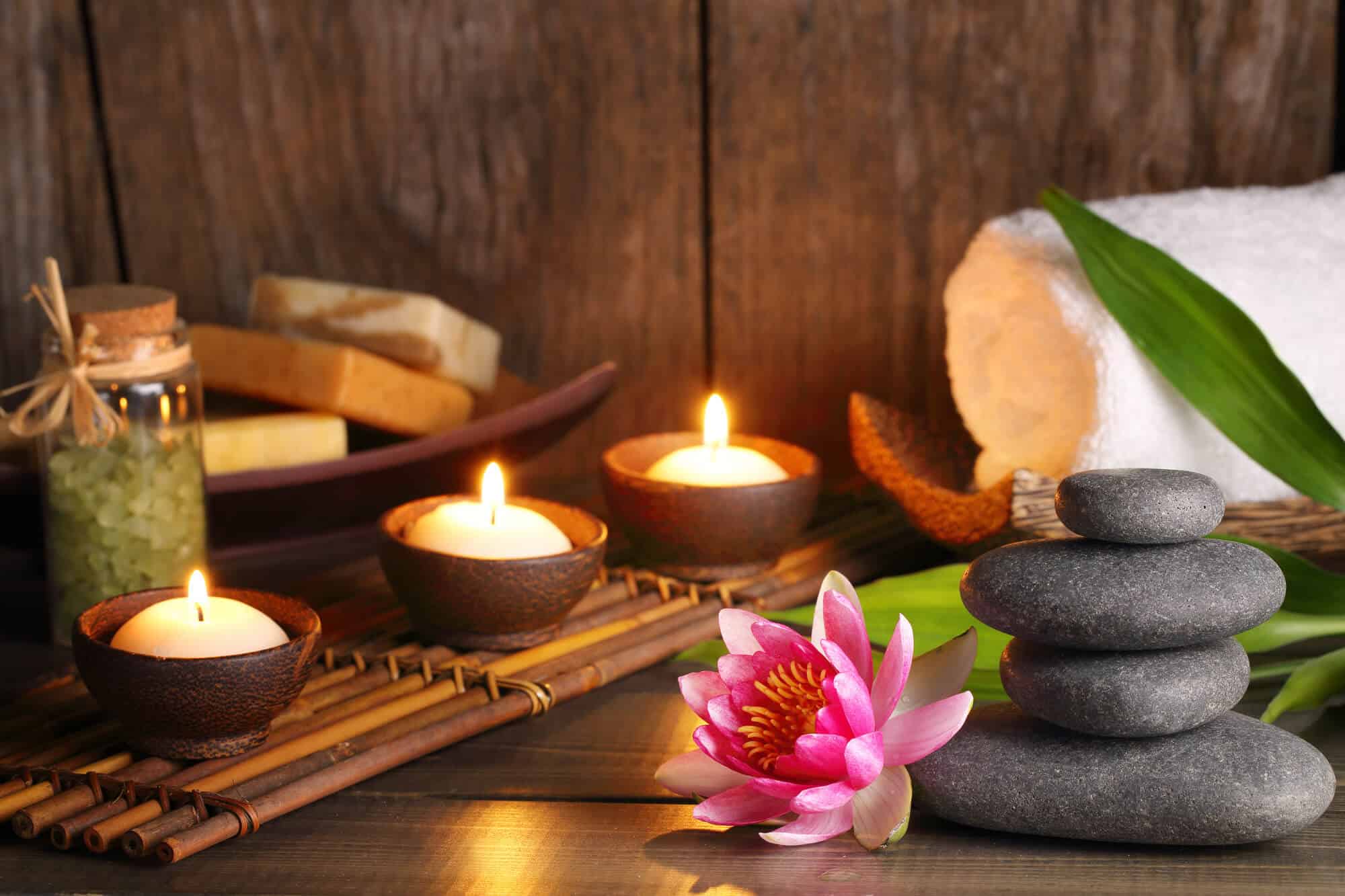 We currently have packaged deals. Buy multiple treatments for a reduced rate.
Gift certificates are available.
Military receive 5% off treatments.
Senior Citizens (65+) receive 5% off treatments.
We offer discounted rates for pre-paid packages. Packages are non-refundable, fully transferable, and expire 12 months from purchase.
We have packages in 5, 10, and 20 visit increments. Please call/text 210.900.2282 to set up your free consultation and inquire about our rates for discounted pre-paid packages.