Nutrition Response Testing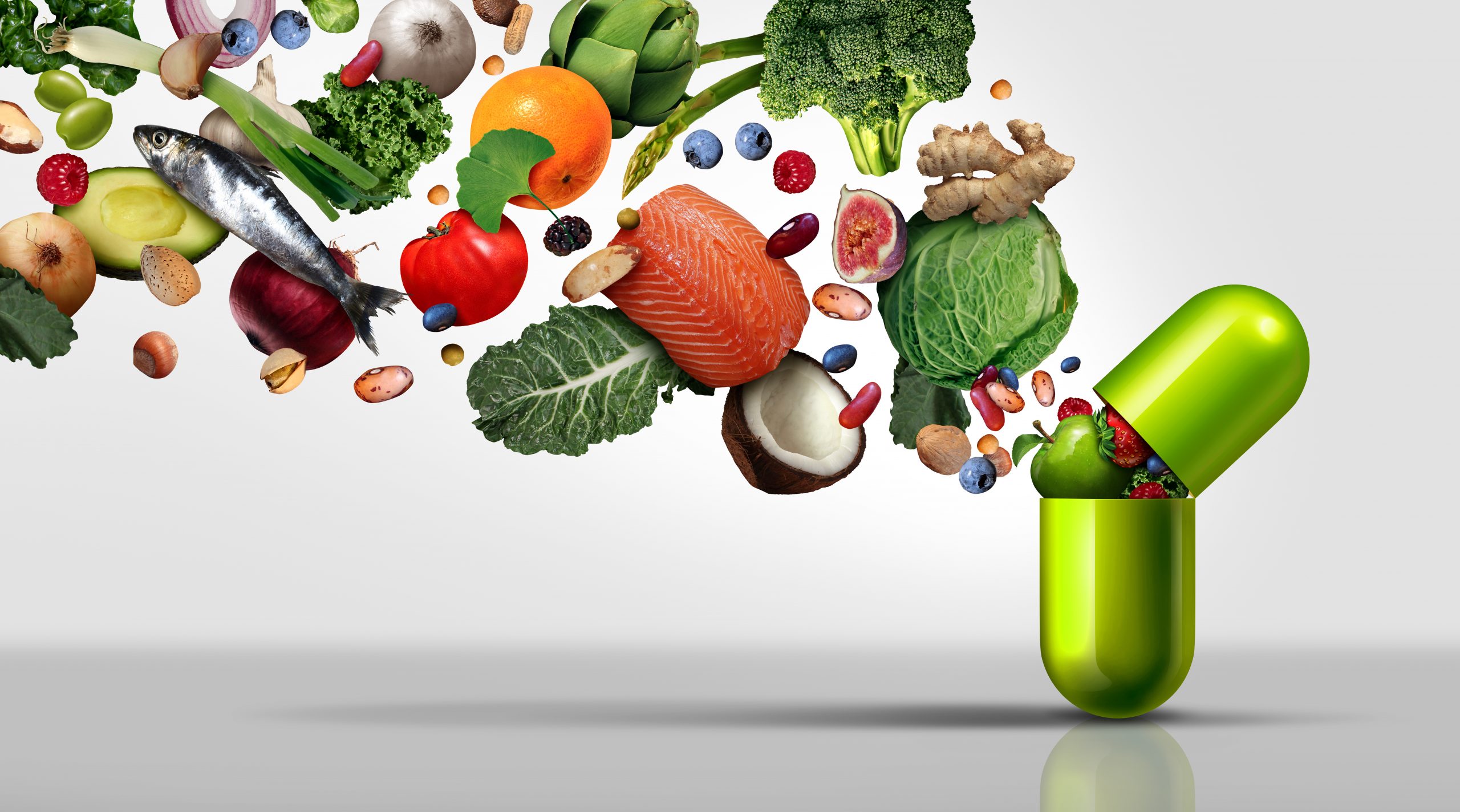 "Let Food Be Thy Medicine And Medicine Be Thy Food." – Hippocrates
At Alamo Heights Wellness, we provide nutrition response testing (NRT).
NRT treats difficult cases, auto-immune disorders, pain, and patients that have tried "everything" with no luck.
NRT uses muscle testing, also known as applied kinesiology to determine which organs need nutrients. Then supplements are placed on the patient's body. Supplements that the patients need will cause the muscles to get stronger.
Long-term illnesses and health issues have found great results with nutrition response testing.
All supplements that the clinic use are third part tested for impurities, heavy-metals, and pesticides. Most of our supplements come from FOOD sources. The body is easy to assimilate food into your system to heal you.