By Appointment Only
Call our office at 210.900.2282 to schedule your appointment.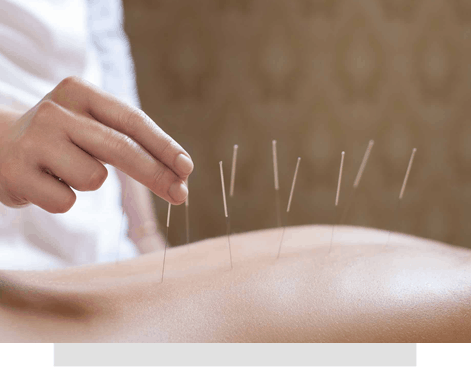 Acupuncture
Acupuncture is one of the oldest forms of medicine in the world.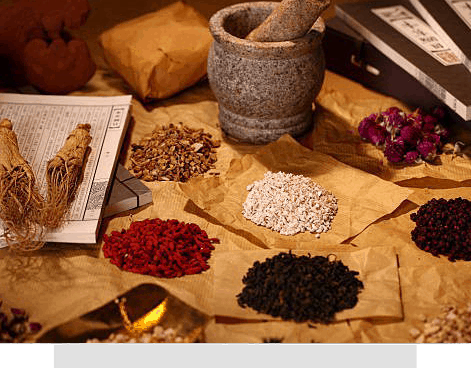 According to the Washington Post, more Americans want to seek acupuncture treatment.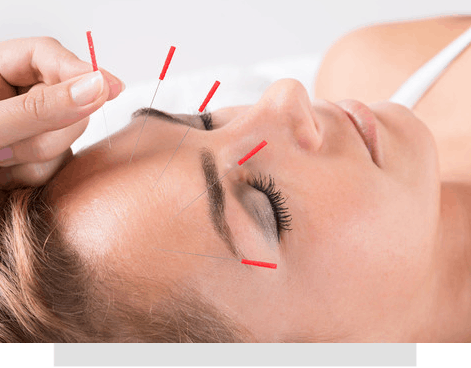 We are excited to tell you that we also offer cosmetic services to clients.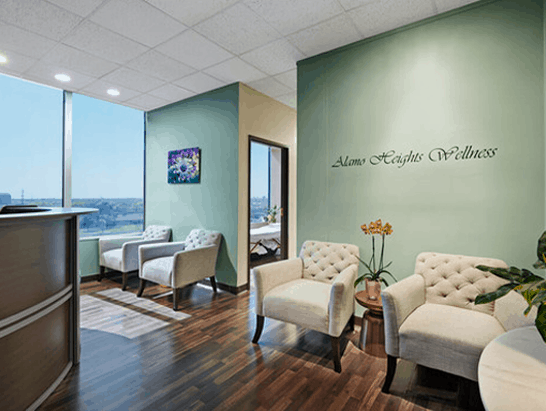 WELCOME TO ALAMO HEIGHTS WELLNESS
With over 40 years of combined experience, Alamo Heights Wellness provides Acupuncture, Acupressure, Facial Rejuvenation Treatments, Nambudripad's Allergy Elimination Technique (NAET), premium supplements, essential oils, and herbal medicine. Our relaxing and peaceful office is located inside the Broadway Building just one block south of 410, in North Central San Antonio, in the famous 78209 zip code. Our building is located behind La Panaderia. We look forward to balancing your health and serving you!
We operate by appointment only. Please text or call 210-900-2282 to schedule your appointment. You may also click the "Schedule Appointment" button on the top of this page to immediately book your healing and rejuvenating appointment. Our caring and professional envoys will be happy to assist you.
Dr. Patricia Lew, DAOM is a Texas Licensed Acupuncturist and NCCAOM Board Certified Herbalist. She achieved the highest National Board Certification for Oriental Medicine (NCCAOM). Patricia also holds a certification in Clean Needle Technique by the Council of Colleges of Acupuncture & Oriental Medicine (CCAOM).
Dr. Lew treats a broad range of ailments naturally and gently in San Antonio. She practices Nambudripad's Allergy Elimination Technique (NAET), which treats allergies, auto-immune disorders, fertility, digestive disorders, and pain.
She believes the essence of health depends on prevention, good nutrition, and a positive attitude.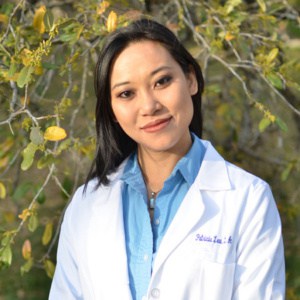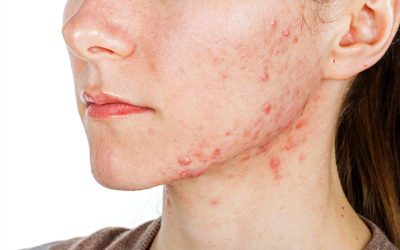 Skin Disorders are easy to treat with NAET and Traditional Chinese Medicine NAET can easily and effectively treat eczema, acne, rosacea, psoriasis and any other skin ailment due to food and environmental sensitivities. NAET is natural, gentle, and has long lasting...